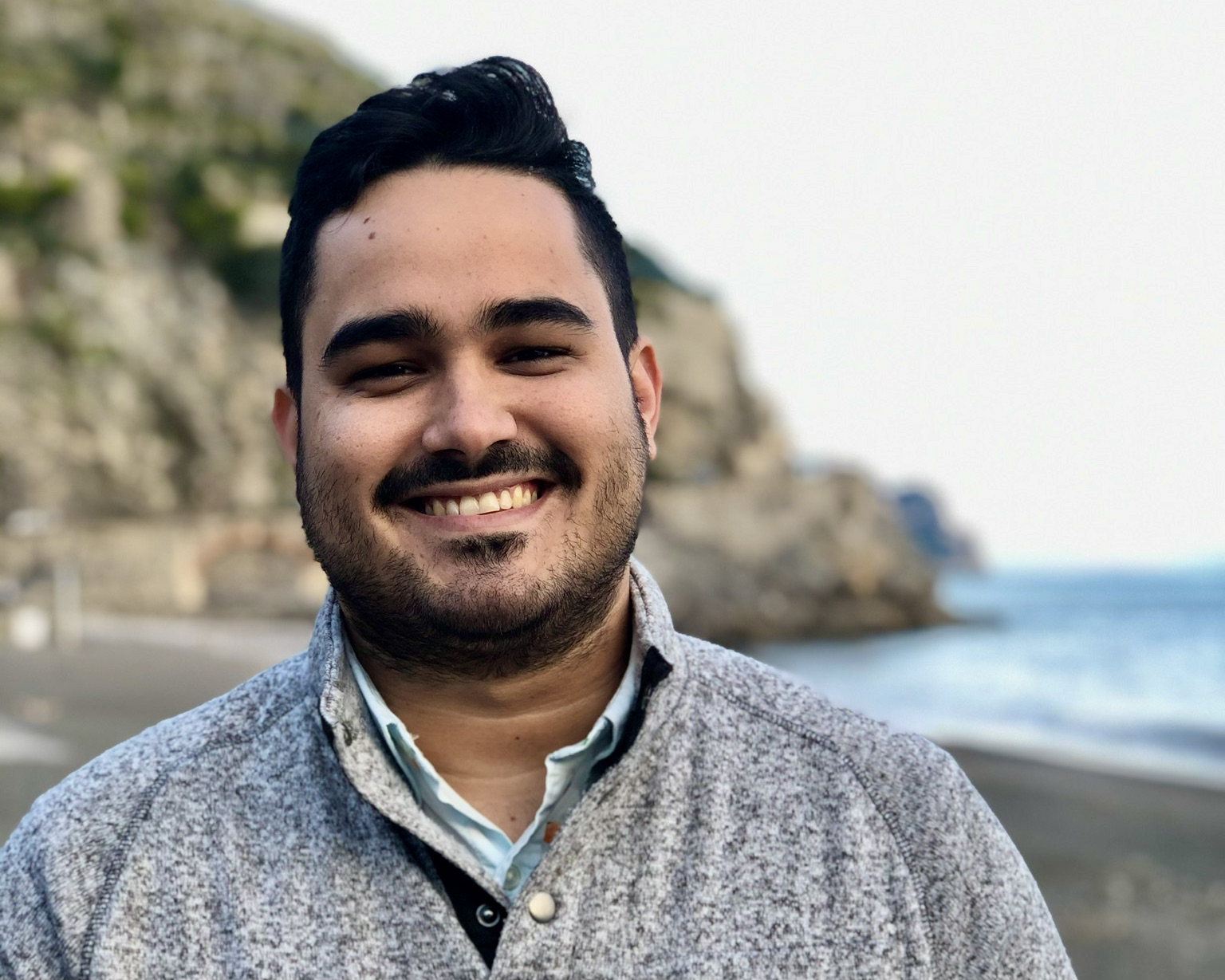 👋🏼 Hey, I'm Yon!
I'm a Software Developer based in Orlando, FL. I am an Apple enthusiast, and love building apps that make people's lives easier. My first adventure into app building was making a parking assistant for my University. This relied on Firebase as a backend service and used native Apple APIs to build out the app. This was my first time publishing an app and it was the spark to the fire.
Recently I published my second app to the store, Drinksly. Drinksly is a Starbucks Secret Menu app that fills the gap that all the other ones left untouched - connecting to the cloud. By using CloudKit to sync the data, I was able to allow users to download the latest drinks, and updates without having to update their apps. The app is built completely in SwiftUI and I am immensely proud of the progress I made with it.
I currently work full time as a Software Developer, but love working on passion projects in my free time.
Besides tech, I enjoy craft coffee (especially cold brew), have a cute little pomchi dog, and love to compete with my girlfriend on our Peloton.